We should clarify that while Solid State Drive are more expensive than traditional disks, the truth is that traditional disks are not capable of assuming the high volume of data that must be moved to and from different peripherals at high speed. So a new SSD solves one of the most important bottlenecks of most of the devices we have.
Why should I change my HDD for a Solid State Drive?
Here I show you 8 reasons why investing in Solid State Drive is an extraordinary idea and you should do it today. Regardless of the initial cost of these units, the benefit of the increased performance and features will make it an extraordinary investment.
1. Speed ​​and more speed.
First is the extraordinary speed of these devices. They are capable of accelerating a computer and achieving extraordinary performance, allowing the processor, memories, and graphical interface to work more efficiently without waiting for the Hard Disk.
Performance improvement is appreciated quickly. The operating system can be loaded into memory in a few seconds and not minutes as usual on computers with little or no maintenance and without software optimization.
2. Improved application performance.
The most important improvement I know you appreciate is being able to use multiple applications and tasks at the same time without delays or conflicts because the process of paging a system when changing applications or tasks can be delay by the old HDD. On top of that if you are using multimedia content software to create video or music, photography, definitely you need one of these units.
3. Energy efficiency.
These new solid storage devices are highly energy efficient. Never had such low energy been achieved in a storage process until the arrival of the Solid State Disks. Its reduced consumption favors not only the energy economy but prevents us from needing more powerful power supplies. Imagine a data center with thousands of these Solid State Drive, the positive energy impact on these centers is absolutely a game-changer.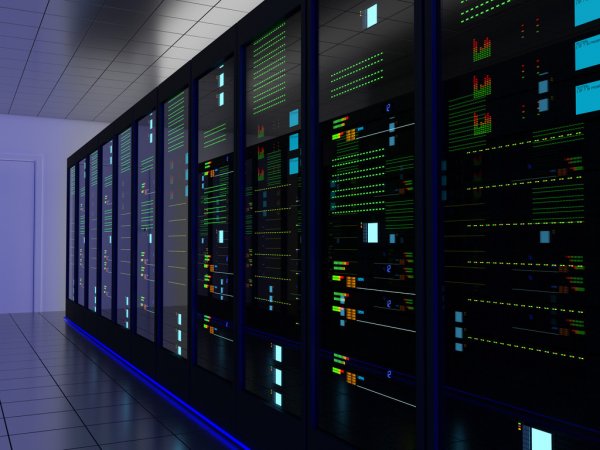 4. Better cooling system
If you have ever been inside the data center, you will understand why the reduction of heating in devices is so important, when we have hundreds of these highly efficient SSDs generating little heat during operation, the expenses for air conditioning are incredibly reduced.
5. Low noise
With no moving parts these devices do not make any noise and if we take into account that we also produce little heat, the noise produced by the fans is greatly reduced.
6. Increase in the useful life and reliability of the information.
The constant improvement of the production process of solid-state disks to propitiated ana significantly improves their durability and confirmation, having not only a longer productive life, but the risk of information loss is reduced by having best information management algorithms.
7. They are highly flexible and configurable.
Its variety of use and implementation in diversity of applications make the difference with respect to other storage systems. Example: these devices can be from the physical disk of your main computer or your laptop, a high-speed external disk, a much improved flash memory, the disk of your mobile phone, servers or part of your game consoles if you are passionate about video game.
8. Save our time.
Undoubtedly all these points combined make solid state drive authentic devices to save time and bring the efficiency of our devices to the highest level. Installation is very easy without many technological challenges.
I believe that investing in a Solid State Drive is the most convenient than buying a whole new computer, this decision is important because you can achieve better returns without investing many resources.
Web Hosting With SSD
All these Webhostings uses Solid State Drive to increase the speed response and better power consumption.